NEW CUSTOMER
How V+B Fits into Your Routine.
Save Time While Eating Healthfully
Living a full life means having the time, energy, and freedom to do the things you love. Eating healthfully enables us to live better, but it takes significant time to plan, shop, prep, cook, and clean up. Whether you're a single young professional or a busy mom of three, it requires a good deal of energy and mental bandwidth to balance meeting your nutritional goals, eating a diverse diet, and minimizing food waste.  
That's where V+B comes in. We'll take the work off your plate so you can spend your time on what matters most to you.   
We start by sourcing the freshest ingredients seasonally from local producers who share our values. Then, our culinary team transforms those nutrient-dense ingredients into delicious, nourishing, and globally inspired meals. Finally, we bring those meals directly to your doorstep in compostable packaging and reusable bags. Whether you want us to cover three meals per day six days a week, or you simply want to fill some gaps in your routine, we'll meet you where you are. 
In fact, we're all about customization—starting with your dietary preferences. Do you aim to eat plant-based? Or, do you enjoy your plant-forward meals with some animal-based protein? Choose between our Vegetable's Basket, which is 100% plant-based, and our Butcher's Box, which includes a portion of meat. Our meals are always free from dairy, eggs, and gluten, and you can note any food allergies. 
Next, let us know which meals you'd like us to bring you (breakfast, lunch, and/or dinner), and on how many days of the week (two, four, or six days per week). We deliver meals three times each week on Mondays, Wednesdays, and Fridays, and each delivery includes meals for up to two days, depending on your plan. Our culinary team prepares meals the day before delivery to ensure you're getting the freshest food possible. 
You can keep it simple with just the meals, or you can add-on additional proteins like grilled chicken or hard-boiled eggs, treats like our delicious energy bites or dark chocolate bars, or boost your nutrient intake with our functional tonics, melks, and wellness shots. You can even outsource your daily caffeine intake by adding on our Japanese-style cold brew coffee. 
Whatever your routine and goals, we've got you covered:  
If you love to cook dinners for you and your partner at home but don't love popping out to grab lunch near your office every day, sign up for four days of just lunches. Consider adding-on a couple cold brew coffees for your commute. 
If you're adventurous, social, and frequently go out to try different restaurants but want to make sure you're getting some healthier meals in, opt for two days of breakfast, lunch, and dinner. That way, you'll leave plenty of room in your schedule for meeting friends at the new restaurant down your street.

 
If you're a full-time parent, or one who works from home, and you're tired of preparing two versions of every meal, order six days' worth of breakfasts and lunches. That way, you only need to prep your kids' meals at breakfast and lunch, and you can still prioritize family meals at dinner time.

 
If you're considering making some dietary changes to better align with your values, but don't know where to begin, sign up for the Vegetable's Basket for breakfast, lunch, and dinner four days per week. You'll still have time to make that TikTok recipe you've been meaning to try, but you won't need to worry about learning how to veganize every dish in your usual rotation. Make sure to opt into our composting program to make your meals

nearly

zero waste.

 
If you're focused on staying fit and eating for optimal nutrition, order six days' worth of breakfast, lunch, and dinner, plus tonics, from us. Less time in the kitchen means more time in the gym (or spin studio, or training for your next marathon, or…well, you get it). 

 
If you're intrigued but commitment-shy, order our quick-start program to try on the V+B life before signing up for a weekly subscription. Our intro to plant-based eating program includes four days of fully plant-based lunches and dinners, along with energy bites, tonics, wellness shots, and a bar of rich dark chocolate. You can opt in for one week or two, and if you'd like to stay on for longer, our wonderful customer experience associates will be there to help you build your plan at the end of your trial. 

 
You're just three steps away from delicious, nourishing meals delivered directly to your door – no grocery shopping or meal prep required. Customize your subscription to fit your lifestyle. Then let us do the work, so you can worry less and live more.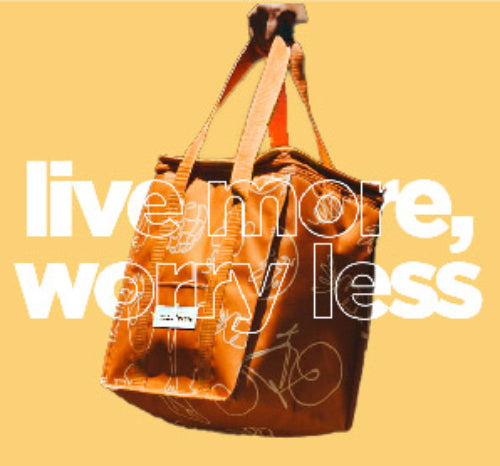 FOOD + BEVERAGE
Not sure where to start
take our quiz to find the program
that's right for your lifestyle + goals