uncompromising quality
---
SEASONAL AND ORGANIC
•

PASTURE-RAISED AND GRASS-FED

•

SUSTAINABLY CAUGHT WILD
Trusted Relationships
You can file us under brands that actually care, and we partner only with those who share our values and high standards; those willing to work longer hours to protect the land and the plants and animals on which we all depend. Ultimately, we strive to establish lasting relationships with good people who are doing great things.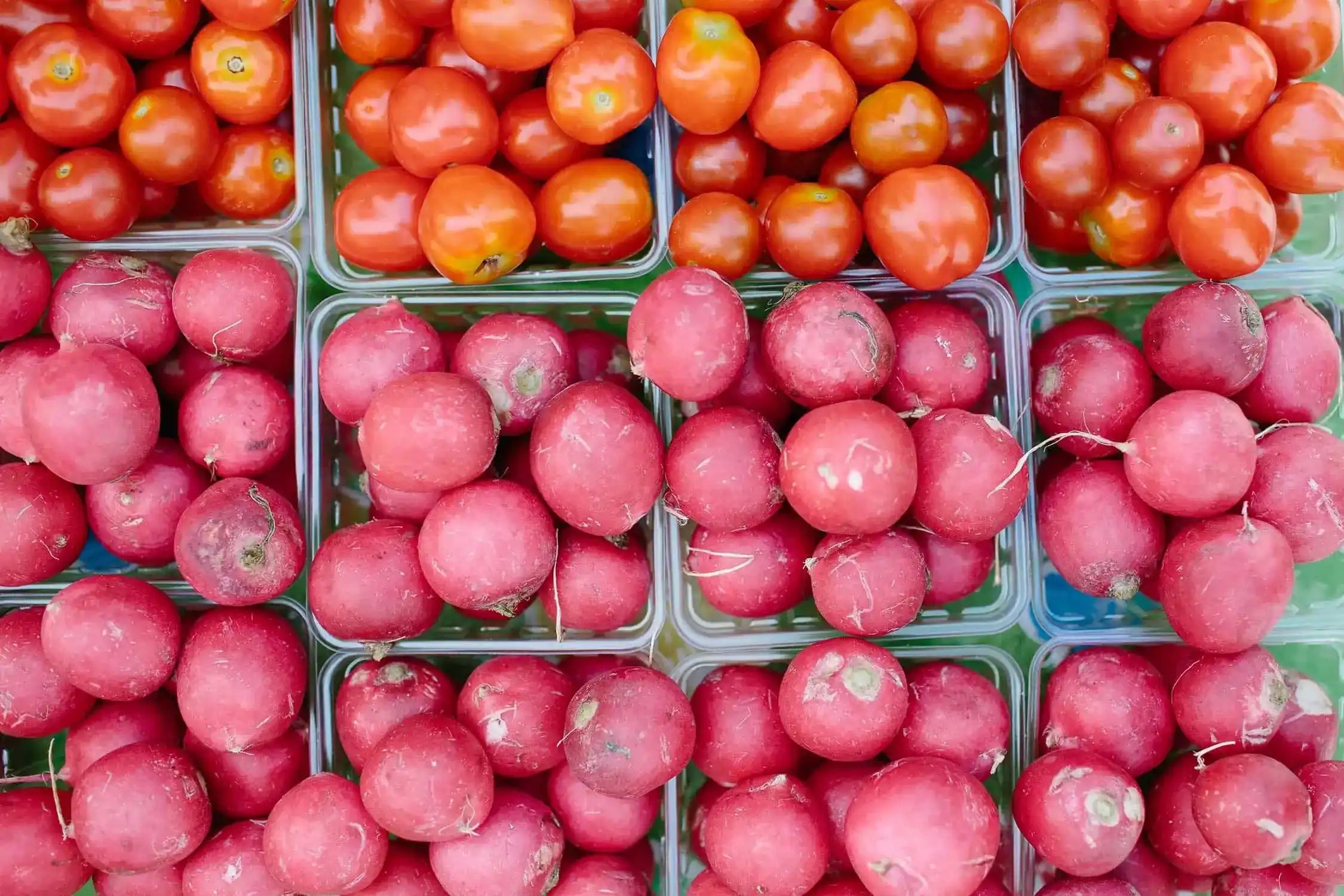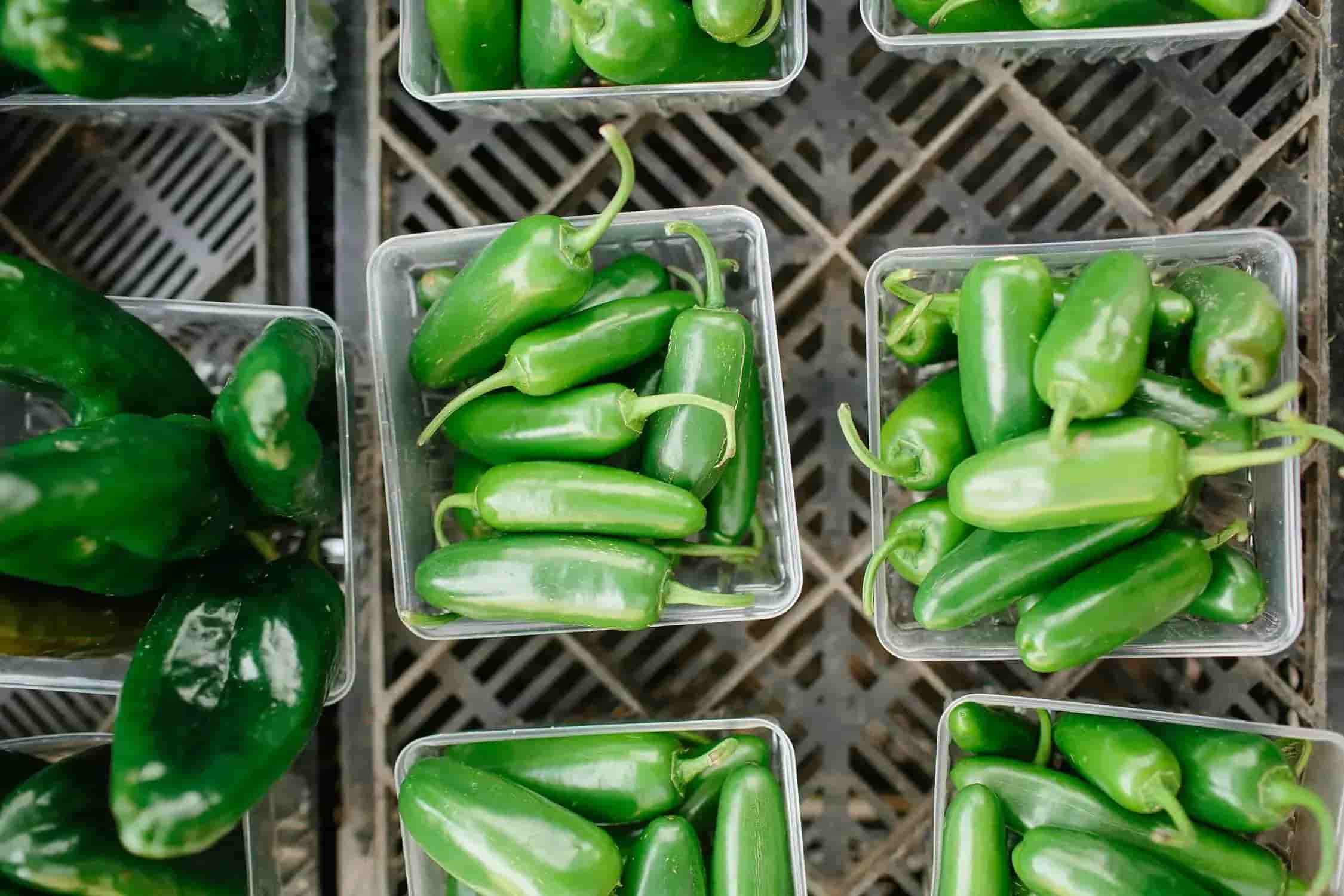 ALWAYS FRESH. NEVER FROZEN.
Great ingredients come from great people; people who are passionate about their work and community and who contribute to a sustainable ecosystem and economy. Because in the end, we can't afford to think any differently.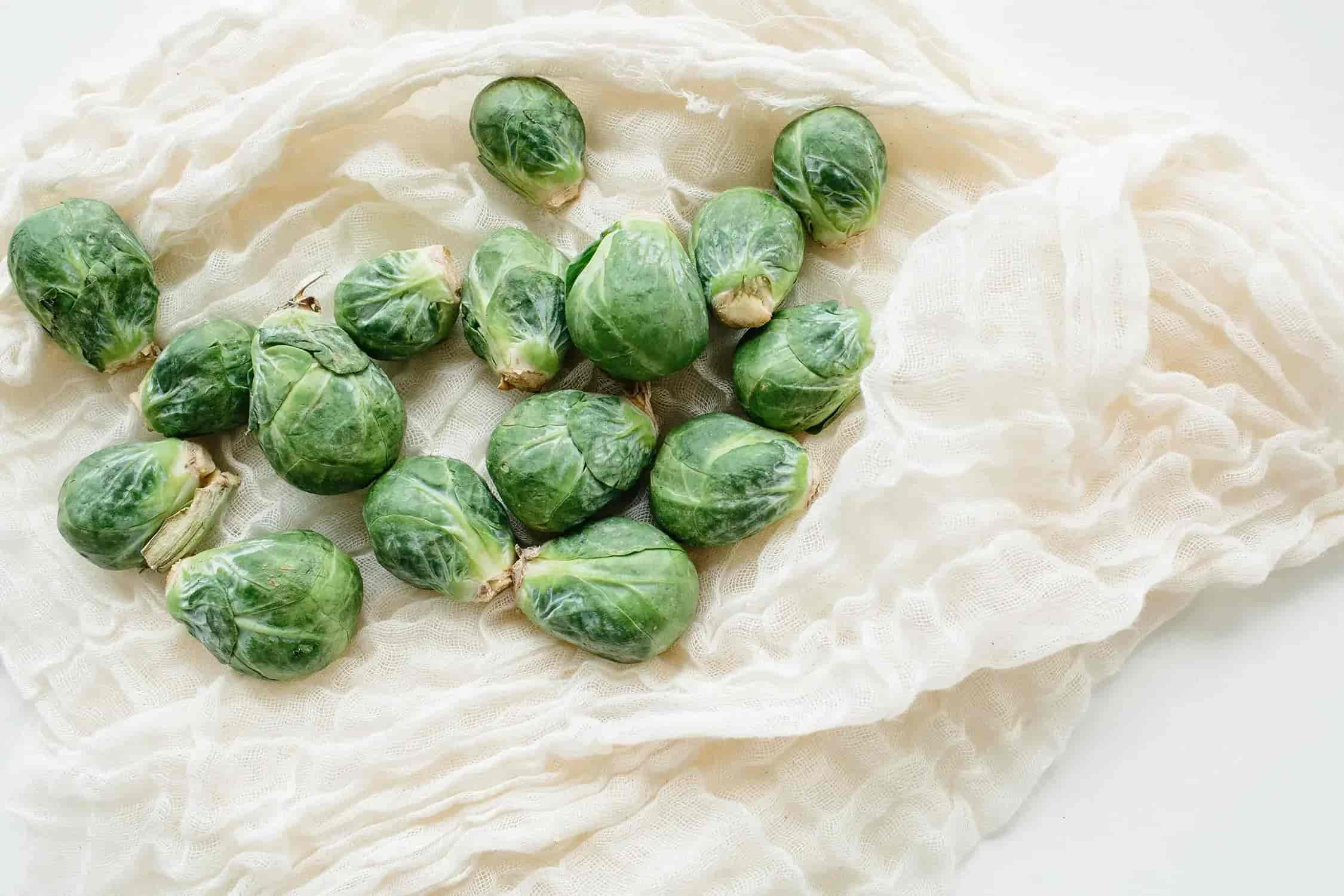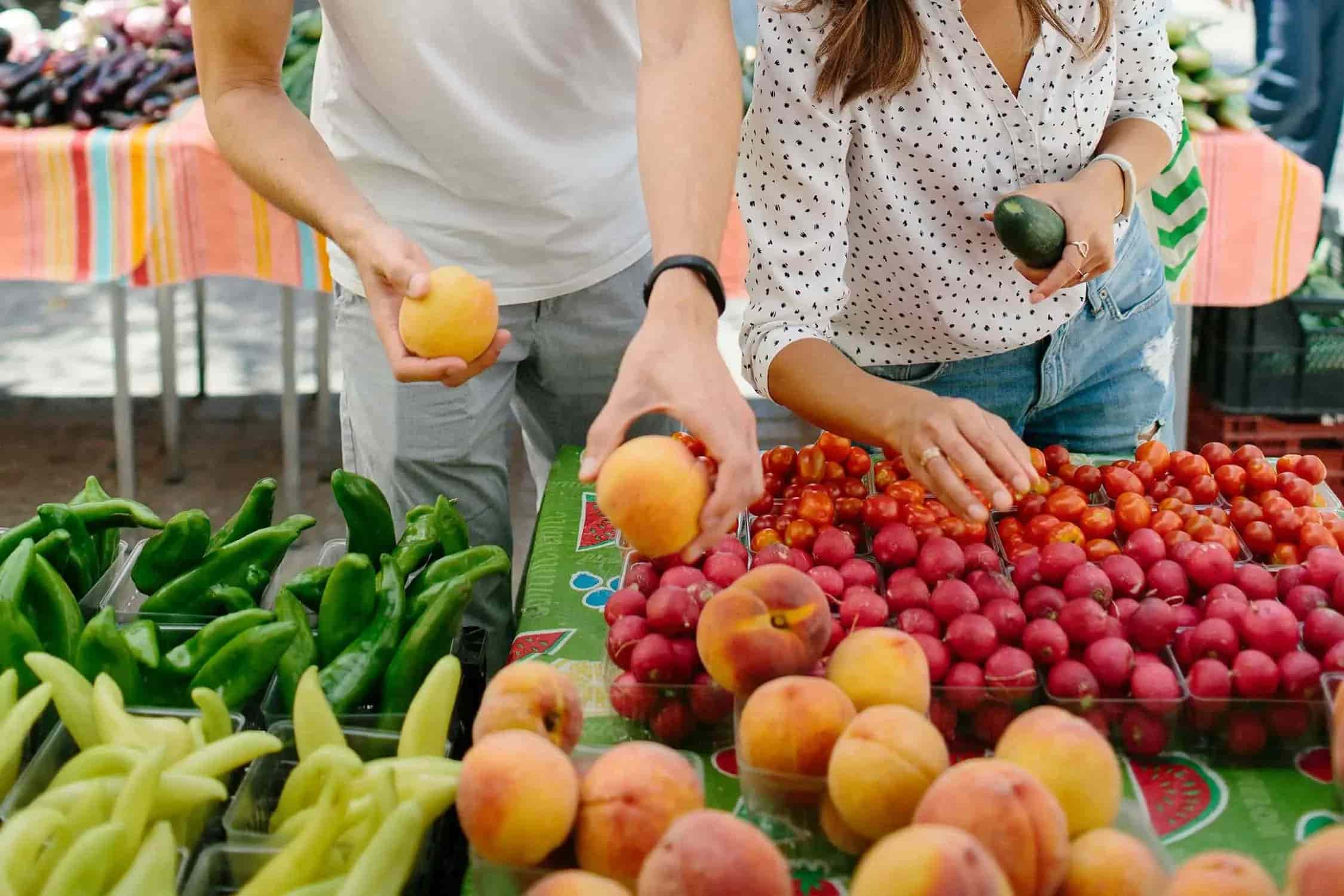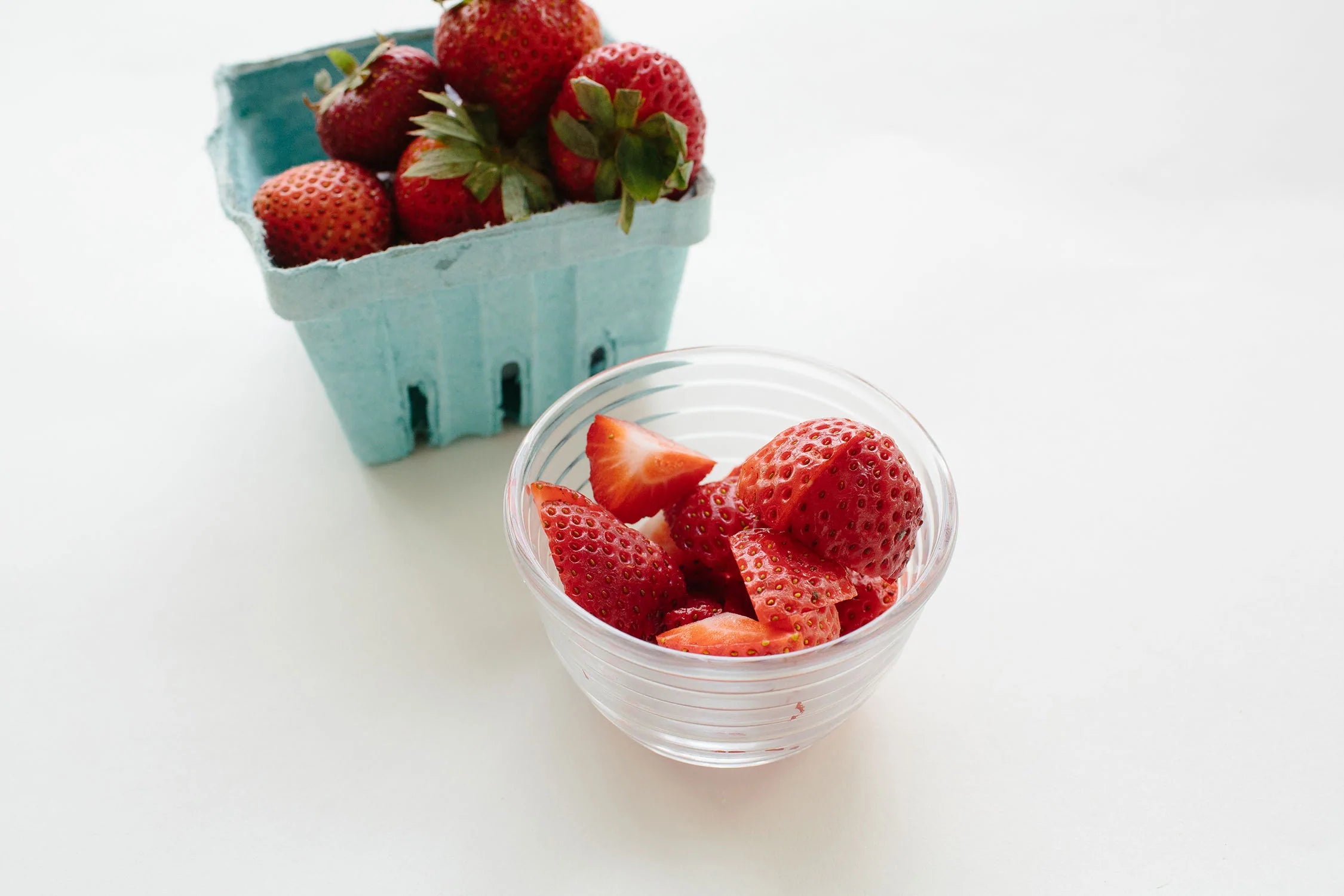 REDUCE. REUSE. RECYCLE… AND COMPOST.
We pride ourselves on being thoughtful in all aspects of our business, which includes how we manage our supply chain. Just as carefully as we select our partner farmers and growers, we choose to source materials that ensure a lighter environmental impact. Our bags are reusable, our packaging compostable and our labels recyclable. We want you to feel good not just about the food you're eating, but also the businesses you're supporting.