What is sprouted tofu—and why we use it at V+B
Tofu, one of our favorite sources of vegan protein, is made up primarily of soybeans. The legume is nutrient dense: it contains all of the essential amino acids your body needs, as well as important minerals like manganese, calcium, copper, and magnesium.
Like most plants, soybeans contain anti-nutrients, which are plant compounds that reduce the body's ability to absorb essential nutrients. Anti-nutrients are not a major source of concern for most people, but they can become a problem for people whose diets depend heavily on grains and legumes. Luckily, there are a few ways to help break down these anti-nutrients and improve beans' and legumes' nutritional value.
When soybeans have been soaked for a few days (also known as the natural process of germination), they grow a little sprout–hence, sprouted tofu! Sprouting soybeans enhances the quality of nutrients and bioactive compounds, increasing their protein, amino acid, sugar, and vitamin content. The germinating process helps break down heavy starches and anti-nutrients that are harder for us to digest, and therefore increasing nutrient absorption.
The main difference between regular and sprouted tofu is the nutritional content: the sprouted variety offers almost 20% more protein and 3 times as much calcium than regular. Some folks say that sprouted tofu also offers a cleaner taste, but we'll let you be the judge of that!
If you're interested in cooking your own sprouted tofu, we recommend treating it the same way you would treat regular tofu. Here are a few of our favorite recipes:
Black Pepper Tofu and Eggplant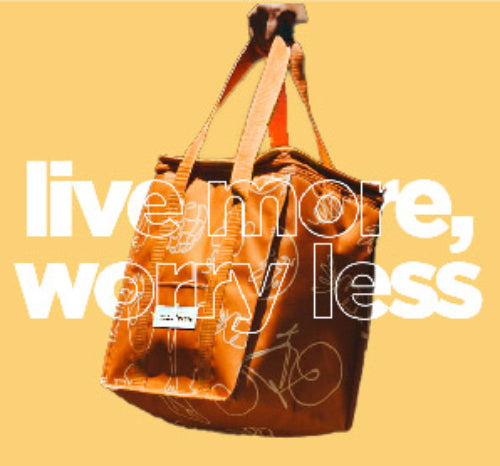 FOOD + BEVERAGE
Not sure where to start
take our quiz to find the program
that's right for your lifestyle + goals