FOOD + BEVERAGE
Why You Should Try Veganuary
Plant Based January
The Veganuary movement continues to grow year after year with close to one million people from around the world making the pledge in 2023. With a mission to improve human health, encourage mindful food choices, and protect the planet it's hard not to feel at least a little bit inspired. If you're joining in the fun, we've got you covered.  
The reasons for making the switch (even just for a month!) are endless:  
Eat plant-based for vitality and longevity
Depending on your current diet, you might notice improvements to your health shortly after switching to plant-based eating—improvements like lower cholesterol, lower blood pressure, and increased energy. Plant-based eaters are also less likely to suffer from cardiovascular disease, cancer, and other fatal illnesses. (See:

Healthy Plant-Based Diets Are Associated with Lower Risk of All-Cause Mortality in US Adults

).

 


Eat plant-based for a healthy gut microbiota
We continue to learn about the important connection between mind, body, and a healthy gut. Eating wholly or predominately plant-based can improve your gut health as well. The more colorful your diet, or the greater the diversity of fruits and vegetables you consume daily, the better for (maintaining, fostering, growing) a healthy gut microbiota. (See: The Effects of Vegetarian and Vegan Diets on Gut Microbiota

)

 


Eat plant-based to combat climate change
Industrial animal agriculture (also known as factory farming) is the leading cause of climate change, including water and soil pollution, greenhouse gas emissions, and biodiversity loss. We, and our planet, are all better off for eating more plants and fewer animals. (See: https://www.thelancet.com/journals/lancet/article/PIIS0140-6736(18)31788-4/fulltext#seccestitle650

and

https://www.ncbi.nlm.nih.gov/pmc/articles/PMC4372775

).

 
If you're convinced or just curious and want to be one in a melon 😉, check out our tips and some of our favorite local joints for eats and drinks. 
Make it official and sign up on

Veganuary.com

. You'll find plenty of resources there including a blog, recipes, and eating guides.

 

A little planning will go a long way! Plan your meals for the week and make a list before you hit the grocery store. While you're there, be on the lookout for easy and delicious substitutes for some of your favorite animal-based foods.

 

If your planner is full or you're just not into cooking, explore 

V+B's

Intro to Plant Based Eating

program. You'll be set up with 4 days of vegan lunches and dinners plus a variety of healthy little treats (because we all deserve a little treat).

 

From an Italian deli to Israeli street food, there is no shortage of unique and delicious vegan eats in DC. Try

NuVegan Café

for vegan soul food,

Cielo Rojo

has Mexican options including enchiladas and quesadillas,

DC Vegan Café

serves Italian deli-style food, try

Shouk

for Israeli street food,

Fancy Radish

for creative small plates, or

Elizabeth's Gone Raw

for vegan fine dining.

 
For more brain food (vegan, of course), check out some of our resources and inspiration.  
Settle in with a bucket of popcorn sprinkled with nutritional yeast and binge watch a few

documentaries

. Our favorites include Forks over Knives, the Game Changers, and Cowspiracy.

 

Follow any or all of the vegan doctors and experts

on this list

. Some of them have been paving the vegan way for decades.

 

Head to the library or bookstore and look for The China Study, How Not to Die, or The Omnivore's Dilemma just to name a few.

 
If you could use more support, reach out to our resident vegans at delaney@vegetableandbutcher.com or jessicak@vegetableandbutcher.com. We're always happy to chat plant-based eats! 
Here's to better health, a better planet, and a better future! 

With Love,  
V+B's resident vegans, Delaney + Jess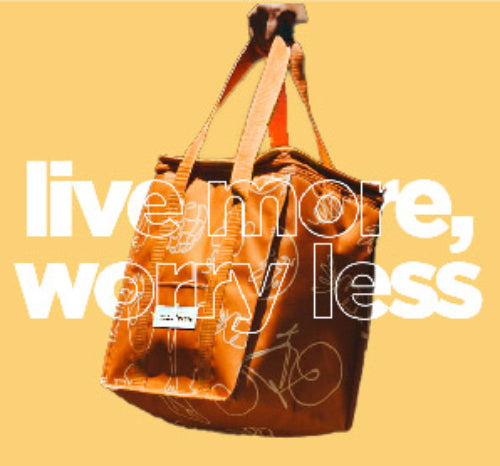 FOOD + BEVERAGE
Not sure where to start
take our quiz to find the program
that's right for your lifestyle + goals