How to Set Sustainable Goals
New year, new intentions? It's the buzz across the wellness world, but most Americans don't end up keeping their resolution or intention for the new year. If you're determined to start the year with a new goal, more important than setting the goal itself is setting up a plan to implement the goal for long-term sustainability.
Setting an intention or goal can be extremely motivating and exciting but often times we lose steam pretty quickly (who has given up week one?! Definitely me). Before you set the roadmap for your success, ask yourself why you want to make this change. Where is the intention coming from? Is it from a place of self loathing or from knowing you're okay as you are, but being aware that this intention helps you grow as a person?
Once you've decided on your goal, intention, or resolution, sit down and get real with yourself. Be honest about who you are and how you focus best.
Choose something that changes the way you feel rather than the way you look.
You are not just what you see in the mirror. Choose a goal that benefits you from the inside out. Your looks will change throughout time, but it's how you feel that will create sustainable happiness and satisfaction with your life.
Write it down
Keep a journal for yourself that you can write in daily to track how the change you've made is making you feel and affecting your life. Jot down the positive results of this change and take a moment of gratitude for the commitment you've shown to yourself.
Check in monthly
Take yourself out to coffee or lunch and give yourself time to process and think about the progress you've made so far. Treat-yo-self! Celebrate each month that goes by and you're still focused on your intention. If you feel like your intention is exhausting you or has become a negative influence in your life, don't be afraid to reevaluate your plan and change directions. Setting a goal isn't about other people. It's about you and what you want out of your life, so don't be afraid to alter it slightly to keep forward, positive progress.
Find an app or friend that can be your accountability partner
If you're trying to meditate more, save money, or one of the other many popular resolutions to make in the new year, find something or someone that will hold you accountable. There are a plethora of apps on the market that help you with your fitness, wellness, and lifestyle goals. Take a minute with your BFF Google Search and research some of the best apps for what you're trying to accomplish. Or, dare I go there, ask a friend to join in on the endeavor with you. There is power in numbers. You're each others motivation and support, and you can help carry each other to the finish line.
Go set the world on fire! The clock doesn't have to ring midnight for you to choose to make a positive change in your life. Whenever that time does come for you, remember to choose something realistic that makes you feel great about who you are and the life you want to live. We only get one!
New Year. New Intentions.
Join Haley Fulford for an empowering flow and goal setting workshop to start the year off strong. In the workshop, we'll start with a strong, sweaty, confidence building flow and move into practical goal setting that will give you the tools to make 2018 your best year yet! Notebooks will be provided by Appointed Co, a local Ivy City stationery business. I'd love to see YOU there!
Details: 11:30am on Sunday, January 7th at 405 YOGA (1000 Florida Avenue NE).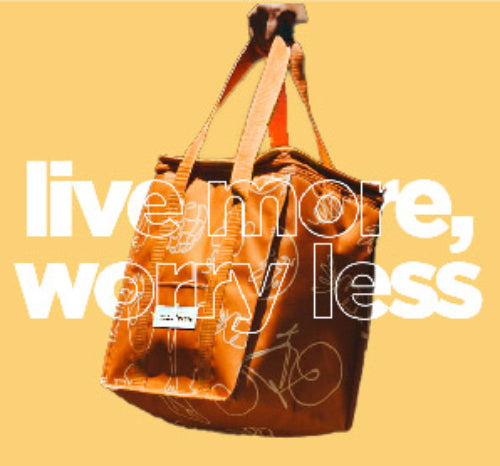 FOOD + BEVERAGE
Not sure where to start
take our quiz to find the program
that's right for your lifestyle + goals