FOOD + BEVERAGE
A Summer Recipe Part 2
Watermelon Vinaigrette
Our second recipe in the summer series is our Watermelon Vinaigrette, a refreshing summer recipe that requires only five ingredients:
- 1 cup of cubed watermelon
- 2 tbsp apple cider vinegar
- 2 tbsp agave, honey, or maple syrup
- 1 tsp Dijon mustard
- ¼ cup olive oil
- salt + pepper to taste
1. Add watermelon, apple cider vinegar, agave, and mustard to a blender.
2. Pulse on low until thoroughly mixture is thoroughly combined
3. With the blender on low, slowly drizzle in olive oil until the dressing is emulsified. (You can use a bowl and whisk as well, just be sure to thoroughly mix everything and drizzle the olive oil at the end)
4. Add salt and pepper to taste
Hope you enjoy this quick and simple recipe, and don't forget to show us how you use it. Tag us on instagram @vegetableandbutcher with #VBRecipes.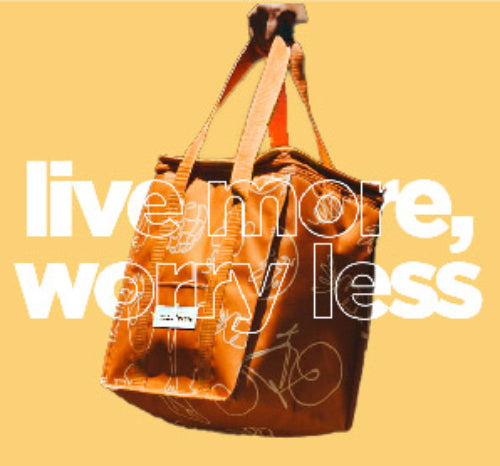 FOOD + BEVERAGE
Not sure where to start
take our quiz to find the program
that's right for your lifestyle + goals