FOOD + BEVERAGE
A Summer Recipe Part 1
Grilled Lemon Vinaigrette
Vinaigrettes that go with everything from fish to veggies are *key* when you're short on time but don't want to sacrifice flavor. These dressings can be made from staple ingredients in your pantry, take almost no time to whip up, and can be stored in the fridge. One of our favorites in the summer is our Grilled Lemon Vinaigrette–it's a twist on a classic recipe, and only requires six ingredients. This dressing can be used as a marinade or drizzled on top of a salad. Here's the recipe:
- 1 lemon, cut in half
- 2 tbsp apple cider vinegar
- 2 tbsp agave (or honey/maple syrup)
- 2 tsp Dijon mustard
- ¼ cup olive oil
- 1 tsp dried basil
- salt + pepper to taste
1. Warm grill pan on medium-high heat (if you're using an outdoor grill, the ideal location would be away from any direct flames, preferably over coals that are lightly glowing)
2. Place lemon, cut side down, on grill pan, and let it sit for 2-3 minutes. To achieve nice grill marks, rotate the lemon 90º and let it grill for another 2-3 minutes (optional) 
3. Remove lemon from the pan and let it cool for 5 minutes
4. Juice the grilled lemon halves into a blender
5. Add the apple cider vinegar, agave, mustard, and dried basil and pulse on low until thoroughly combined. Turn the blender on and slowly drizzle in olive oil until the dressing is emulsified. (You can use a bowl and whisk as well, just be sure to thoroughly mix everything and drizzle the olive oil at the end)
6. Add salt and pepper to taste
Hope you enjoy this quick and simple recipe, and don't forget to show us how you use it. Tag us on instagram @vegetableandbutcher with #VBRecipes.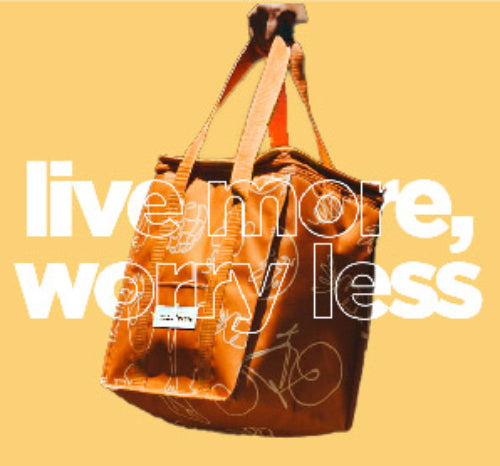 FOOD + BEVERAGE
Not sure where to start
take our quiz to find the program
that's right for your lifestyle + goals