Prioritize a Healthier Lifestyle to Feel Your Best
The Vegetable and Butcher team wants you to feel your best while also making time for the things you love. We get that it can be daunting to change your ways, so we put together this list of simple ways to make it happen!
Start before the sun comes up
By creating a morning routine focused on your wellness, you're creating the foundation for your day. This routine is up to you. It could include drinking warm lemon water or herbal tea, dry brushing, contrast showers, yoga, or walking. To focus on your mental health, you can include something like meditation or reading…for pleasure, not your emails! 
Establish a schedule and make time for your non-negotiables
Your morning grogginess is not conducive to creating a productive schedule, so you might be better off doing this the night before. Your schedule should include your non-negotiables that are part of your healthy lifestyle, like that morning routine, an exercise class, or just a reasonable bedtime.
Plan ahead for nutritious meals with V+B
The saying "abs are made in the kitchen" is not so specific to abs – what you eat has a profound effect on your health and how you feel overall! But busy people need to grab and go, and sometimes that also means thinking less about what your optimal diet could look like. Using a meal delivery service like V+B takes care of that for you - the extent to which we do is up to you! Choose from vegan and non-vegan breakfast, lunch, and dinner, and further customize your meal subscription with plant-based energy balls, tonics, and cold brew coffee. 
Do what you love
Chances are that if you hate it, you're not going to prioritize it. Choose an eating plan that you look forward to, and do the same for workouts! To do so, try both new foods and new workouts until you find something you're exciting about sticking to. We bet you will find time for it in your busy life now!
And when you just can't help it…
Compromise. Going for a walk during your lunch hour, getting off the bus a few blocks early, outsourcing only breakfast to start your day off right, getting to bed half an hour earlier, or turning happy hour into a social group fitness class, are all ways to live a healthier life without uprooting your current lifestyle.
Interested in having your meals taken care of by us? Check out next week's menu.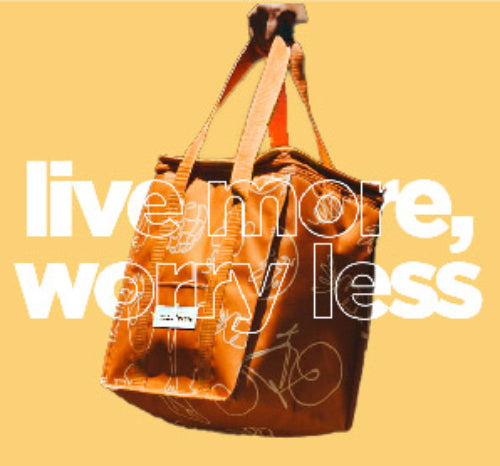 FOOD + BEVERAGE
Not sure where to start
take our quiz to find the program
that's right for your lifestyle + goals