FOOD + BEVERAGE
Plant Rich Recipes That Will Change Your Life
For the Better
The global plant-based food market is projected to reach a mind-blowing $77.8 billion by 2025! This isn't just a trend; it's a healthy and sustainable revolution. Adopting a plant-based diet not only means significant improvements to gut health and digestion but also decreases the risk of chronic diseases like heart disease and diabetes. Imagine a life filled with vitality and plenty of energy. Imagine how much more time that could be to try delicious plant-based recipes. 
The benefits of a plant-forward way of eating aren't just limited to personal health. They also extend to the health of our environment. Embracing plant-based foods means fewer greenhouse gas emissions, conservation of water and land, and protecting biodiversity. No wonder the movement is growing so quickly. Mother Nature is hosting a plant-based party, and you're invited! If you're wondering what to bring, here are some fabulous plant-based recipe ideas. 
breakfast
Start your day with a filling and nutritious Peanut Butter Bananas Smoothie Bowl. Loaded with fruits, nuts, adaptogens, and plant-based milk, these bowls are the perfect mix of sweet and savory. 
Next up, Overnight Oats. These are so easy to prepare the night before and offer an excellent mix of fiber and protein to kickstart your morning. 
If you prefer a savory breakfast, try a Loaded Tofu Scramble. With lots of colorful veggies, this scramble is a plant-based spin on a breakfast classic. Or, you could opt for a hearty Breakfast Hash. This dish is a yummy mix of crispy potatoes, fresh veggies, and spices! 
lunches + dinners 
When lunchtime rolls around, try a Big, Bountiful Salad. From simple green to loaded grain salads, these nutrient dense options are both refreshing and filling.  
Yearning for a comforting dish? Explore plant-based Comfort Foods. Indulge in creamy mac and cheese, oozing with rich, velvety sauce, or savor the deep, rich flavors of a soul-warming French onion soup. 
For an around-the-world culinary adventure, try these globally inspired dishes. Experience the exciting flavors of different cuisines, all while staying comfy at home but committed to your plant-based journey. 
desserts 
Try the decadent Baked Apples with Cinnamon Nice Cream or indulge your sweet tooth with a Chocolate Avocado Mousse or this award-winning Brownie recipe. 
If cookies and cakes are your go-to, here are some amazing plant-based options for cakes like Pineapple Upside-down and Sticky Toffee and cookies like Salted Caramel and Chunky Chocolate Chip Pretzel.  
special occasion recipes 
For heartwarming Holiday Meals, there are endless options that combine tradition and plant-based innovation. And when it's time to let loose at parties, your guests will be blown away with these tasty and fun Party Foods recipes. 
The world of plant-based eating is diverse, delectable, and versatile. Whether you're already on this journey or just considering it, these recipes will leave you full and excited by the power of plants. From comforting breakfasts to delectable desserts, and from simple weekday lunches to festive holiday meals, there's a plant-based dish to suit every occasion and taste. And, of course, creativity is limitless, allowing you to play around with flavors, ingredients, and cooking techniques. 
Every dish, every meal, and every recipe are an opportunity to create positive change in your life and in the world. So why not dip your toes in? Get creative in the kitchen and let your culinary adventures contribute to a greener, healthier future and a healthier you. If Mother Nature had a favorite recipe, we bet it would be plant-based. 
Plant power is real, and it's delicious. So, dig in, experiment, and enjoy!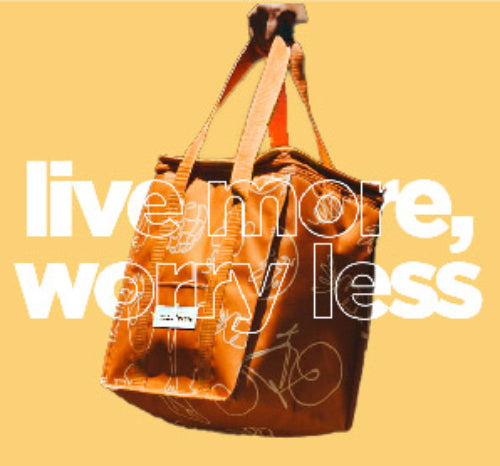 FOOD + BEVERAGE
Not sure where to start
take our quiz to find the program
that's right for your lifestyle + goals