FOOD + BEVERAGE
How To Spice Up Your Holiday Leftovers
Remix Your Leftovers
 Written by Christian, who is a longtime health and wellness enthusiast and practitioner. After working ten years as a massage therapist, she started her Instagram account (@SweaterSipper) to share her experiences reviewing fitness classes and other wellness activities and products. Through sharing her own experiences, she aims to inspire others to start and maintain a healthy lifestyle.
Like most people, holiday leftovers can become boring, stale, and sometimes tasteless after a day or so. You've made a turkey sandwich for lunch, and you've eaten cranberry sauce as a late night snack. And eating the same thing every day can get a little redundant–but we're all trying to do our part to save the planet, like preventing food waste. Well, what about adding some of those leftovers to your V+B meals? 
You can prevent food waste and save money and time by "remixing" your leftovers with freshly prepared food or shelf staples you already have in the pantry! And remember, if all else fails, freeze leftovers and your V+B meals, and when the inspiration hits, thaw them for instant meal prep.
Grab a pen/pencil and piece of paper, or open your Notes app, log into your V+B account (to choose your meals), and read on below:
Add turkey, ham, chicken leftovers to your V+B salad
This helps increase protein content in your meals if you're looking to hit any specific targets


Add savory veggie sides (green beans, corn casserole, collard greens, Brussels sprouts) to your V+B rice dishes, soups, stews, or tacos
Extra fiber and vitamins never hurt anyone


Add your sweet sides (cranberry sauce, sweet potatoes) or desserts (pie) to your V+B overnight oats or chia pudding. Make a layered parfait with nuts, seeds, and/or granola!


Mix your meat and cooked veggies (from your holiday dinner and a complementary V+B dish) with a can of cream of mushroom soup, pour into a crust, and make a pot pie


Mix your meat and/or cooked veggies (from your holiday dinner and a complementary V+B dish) together with pancake or waffle mix for a savory breakfast dish


Mix your leftover pie filling (sweet potato, pumpkin, apple, peach, pecan, etc) with V+B overnight oats meal to make a filling smoothie

Smoothie recipe

One serving of V+ B overnight oats

One cup of pie filling (or boiled/baked sweet potato or pumpkin)

One cup of almond milk

One cup of coconut water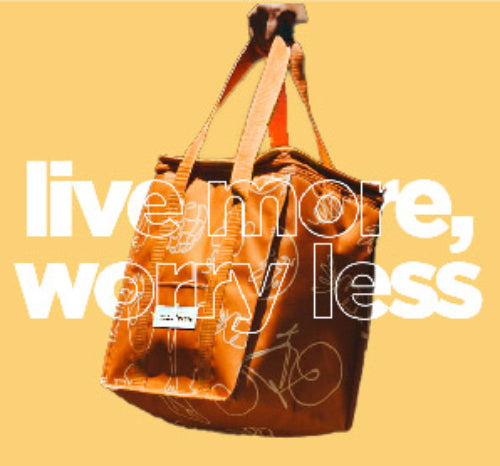 FOOD + BEVERAGE
Not sure where to start
take our quiz to find the program
that's right for your lifestyle + goals