How to Compost Your V+B Packaging
We're committed to doing our part to take care of the planet, which is why so much of our packaging is compostable—we want to keep nasty stuff out of landfills. 
We know it's not always easy to find a place to compost, so we can take care of it for you (available to subscribers only)! Here's how it works: We'll send you a compostable bag in your first delivery of the week. You just need to rinse your containers, place them in the bag, tie it up, and leave it in your used cooler bag that our driver will pick up at the following week's delivery. (The service is $2.50 per week.)
The following items CAN be composted: V+B meal containers and lids, V+B dressing cups and lids, V+B energy bite containers and lids, and the sleeves around V+B meal containers. (We kindly ask that you do not put personal kitchen scraps or other containers in the bag.)
If you want to add this to your subscription, log into your account, go to Subscriptions, and at the very bottom, click "Add More Subscriptions", and you'll see an option on the following screen to add the Compost Program.
For more information, click here.
Still getting stuck? Let us know how we can help here.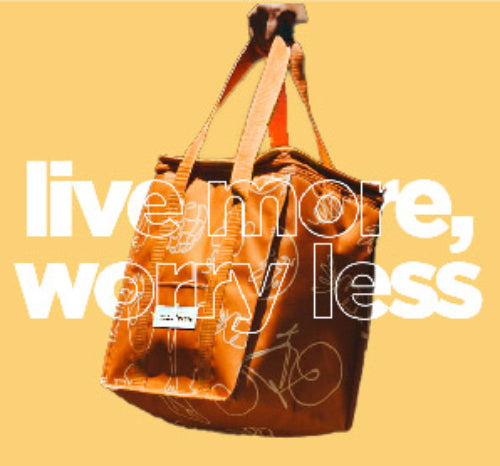 FOOD + BEVERAGE
Not sure where to start
take our quiz to find the program
that's right for your lifestyle + goals