Finding The Perfect Add-On For You

We're always looking for ways to make your day easier, more delicious, and hyper-nutritious. That's why we offer add-ons! Whether you're looking to pack in more protein or a healthy sweet treat at the end of the day, we've got you covered. 
Morning Jolt
We offer two options to help kickstart your day: 

Cold brew coffee: Our Japanese-style, 12-hour cold brew offers more caffeine and less acid than a regular cup. Gets the V+B team through long days!

Wellness shots: Revive is a fiery and immunity-boosting lemon-ginger combo (note: not for the faint of heart!). Detox0—made with celery, kale, cabbage, ginger, turmeric, and lemon juice—is your morning dose of vitamins. 
Extra Protein
Looking to add a little more protein to your diet? We got you covered:

Savory: Top your meals with pasture-raised hard boiled eggs or a 6-ounce portion of grilled chicken.

Sweet: Try our Mexican Chocolate Melk, made with cashews, cacao powder, alkaline water, and a little cayenne.
Afternoon Pick Me Up
Our energy bites double as a 3pm-slump antidote and pre-workout fuel. They come in two flavors:

The Cacao Hazelnut bites are lightly sweetened, slightly salty, and help support heart health.

The chewier Vanilla Apricot bites are packed with fiber and Vitamin A, and are a V+B staff favorite (our co-founder Turner eats two packs a day).  
Dessert Doesn't Hurt
Got a sweet tooth? We make healthy versions of dessert too.

Our Cacao Nib Cookie Dough bites are antioxidant rich and taste like chocolate chip cookies.

We also offer DC-made, award-winning dark chocolate bars from Chocotenango, full of antioxidants. 
Quench Your Thirst (With Added Benefits)
Our Daily Dose tonics have a base of organic lemon juice, coconut nectar, alkaline water, and cayenne pepper. Each flavor is packed with superfoods such as spirulina, kale, fresh turmeric, aloe vera juice, and goji berry powder. Add a couple to your subscription for guaranteed variety. These are kind of like juice, but with way less sugar and way more benefits.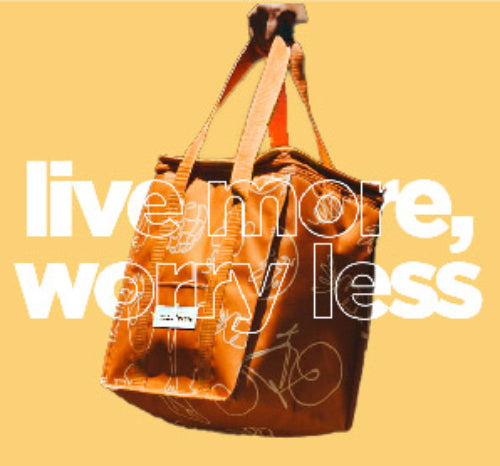 FOOD + BEVERAGE
Not sure where to start
take our quiz to find the program
that's right for your lifestyle + goals