A New Customer Account Experience
We're excited to announce that we've been hard at work on a new customer account portal! The goal of V+B is to make our customers' lives simpler—and we want to extend that to our digital experience. Using lots of feedback from our customers, we made some updates that give you greater control over all parts of your subscriptions: allergies, delivery days and boosters (add-ons).
Get Started
You can access your account by clicking the person icon in the top right corner of the homepage. (Note: only subscribers can create accounts, but it's not required. If you can't log in, first check to see if you've created an account.)
All important actions are now on the right side of the account page instead of in a gray bar at the top.
Personalize Each Subscription
Each meal subscription has a tile on your account page. That's where you'll take action for each one individually. Give your subscriptions a name to more easily identify them to select meals, adjust delivery days andindicate allergies. Click here to learn more.
Update Your Delivery Schedule
It's now easier to skip weeks: From the account homepage, there's a link on the right side to view and skip upcoming deliveries. Click here to learn more.
Modify Boosters
It's now easier to add, try, and modify your boosters (think: cold brew coffee, wellness shots, or dark chocolate). Boosters are now available as quantities of 1 single item. (Previously a quantity of 1 yielded 2 individual items per delivery day.) We also added a side of grilled chicken so you can add extra protein to your meals or feed the kids an easy dinner. Click here to learn more.
Refer Your Friends and Earn $50
There's a green bar at the top of the main account page. Click that, and you'll be taken to a page with your unique referral code and the ability to share it straight from there via email, Facebook, or Twitter.
Any questions?
If you're looking for more information about the account portal, or want to explore other topics, check out our help center!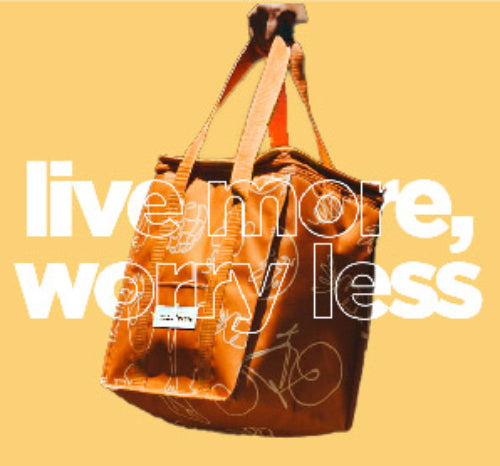 FOOD + BEVERAGE
Not sure where to start
take our quiz to find the program
that's right for your lifestyle + goals