MIND + BODY
Self-Care Tips to Boost Your Mood
Parent Friendly Ways to Boost Your Mood
"As you grow older, you will discover that you have two hands, one for helping yourself, the other for helping others." - Maya Angelou
1. Wake up before the kids, or schedule your me time
Try to start the day off being there for YOU. Have your morning coffee while it's still hot, eat a good breakfast, do some meditations, or even get that guilt free TikTok scrolling out the way.  
If you're not a morning person scheduling your me time is also a great way to ensure you're caring for yourself each day! 
2. Family game nights
Board games and video games with your children will help build problem solving skills, teach them to lose (or win) with grace, and can push them to keep trying until they win or learn a new strategy. 
Connect 4, Jenga, Uno, and Junior Monopoly are all great games and can even work for the younger kids who don't know how to read just yet.
3. Spend time outside
Getting outdoors has SO many benefits! Make sure you're getting fresh air each day for at least 15 minutes.  
4. Try to create a space that's for you
With or without kids our space can get super cluttered. This can take a long-term toll on our mental health. This is especially true with work from home becoming more prevalent so we're spending more time at home. Because of this my tip is to decorate a space just for you!
5. Baking!
A fun activity to do with the family or alone! You'll also be left with something delicious to eat at the end. Perfect activity to pair with a movie night enjoying the fruits (or cookies) of your labor!  
With all this said, the most important tip is to ensure you're caring for yourself guilt free. We can't take care of others if we're not caring for our own needs. Do something for you to ensure your best self each day! Taking care of small humans can be exhausting. Be proud. Give yourself grace. Enjoy the journey.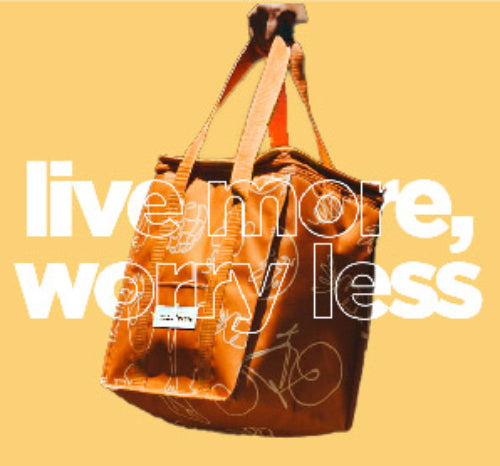 FOOD + BEVERAGE
Not sure where to start
take our quiz to find the program
that's right for your lifestyle + goals