FOOD + BEERAGE
Valentine's Day Sweets Made Locally
Sweet Treats Made in the DMV
Setting the right romantic tone for Valentine's Day can be challenging. If you're one of the many people who celebrates relationships on this day–including the one with yourself–one of the questions to ask yourself is "what should I get me for Valentine's Day?"
Well, I've got you covered. As a self-proclaimed amazing gift giver (especially when it comes to me) here are my top local picks:
Good Company Doughnuts & Café

  |  Instagram

Donut rings > rings. A great donut is the sum of all its parts–a small flavorful cake, covered in glaze or stuffed with filling, and deep fried to perfection. A dozen of these perfectly fluffed cake rings from Good Company Doughnuts & Café is equal to the sum of your undying love.





---

Harper Macaw  |  Instagram


Good chocolate, as any chocolate lover knows, is meant to be savored. You don't chew your chocolate–you let it melt in your mouth, experiencing each layer slowly, giving each of your senses a chance to come along for the ride. 



---

POM Philippine Oriental Market & Deli



As a first generation immigrant, finding a Filipino market was at the top of my mom's list when we moved to the States; there's no love like the love you have for your culture's cuisine, and our love for Filipino food and desserts stretches hundreds of miles. Take your pick: kutsinta, puto, biko, flan, or have them all. After all, love is abundant.



---


BONUS: Do It Yourself - Valentine's Day Pop Tarts from The Fit Peach



Sometimes the best way to show your affection is by creating something from scratch. This vegan, gluten-free pop tart recipe is a great way to say "I love you...and I love pop tarts, too."

Or try the V+B recipe for our Vegan Chocolate Pecan Tart that we recently posted on on Instagram.



---


A love poem, for a cherry on top:

You muffle my senses like a dentist
The sun in your mouth
Wake me.

I'd skip Netflix and just chill with you.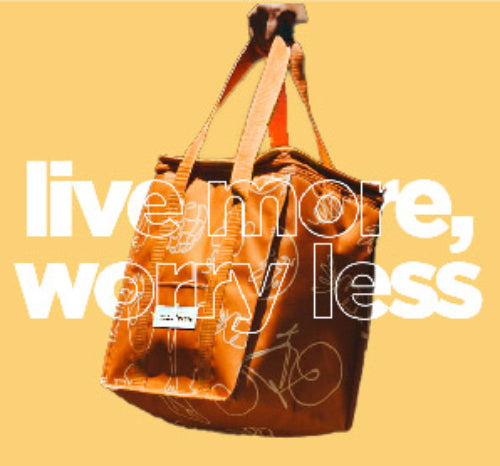 FOOD + BEVERAGE
Not sure where to start
take our quiz to find the program
that's right for your lifestyle + goals