find your experience
discover the convenience of nutritionally designed, ready-to-eat meals delivered directly to your door
get started
solutions for real life
our priority is simple -you. whether you need a full scale solution to weeknight family dinners, lunch at the office or just a helping hand when life gets chaotic - we've got you covered

get started
plans that fit your needs
your nutrition
choose between our 100% plant based vegan program or our plant forward plan that combines tha power of vegetables with pasture raised and grass fed proteins

how to mix and match options? learn more.
your plan
choose which courses you want and how often you want to recieve them , once you've placed your order, you can select and swap meals or stick with our menu.
how to select your meals? learn more.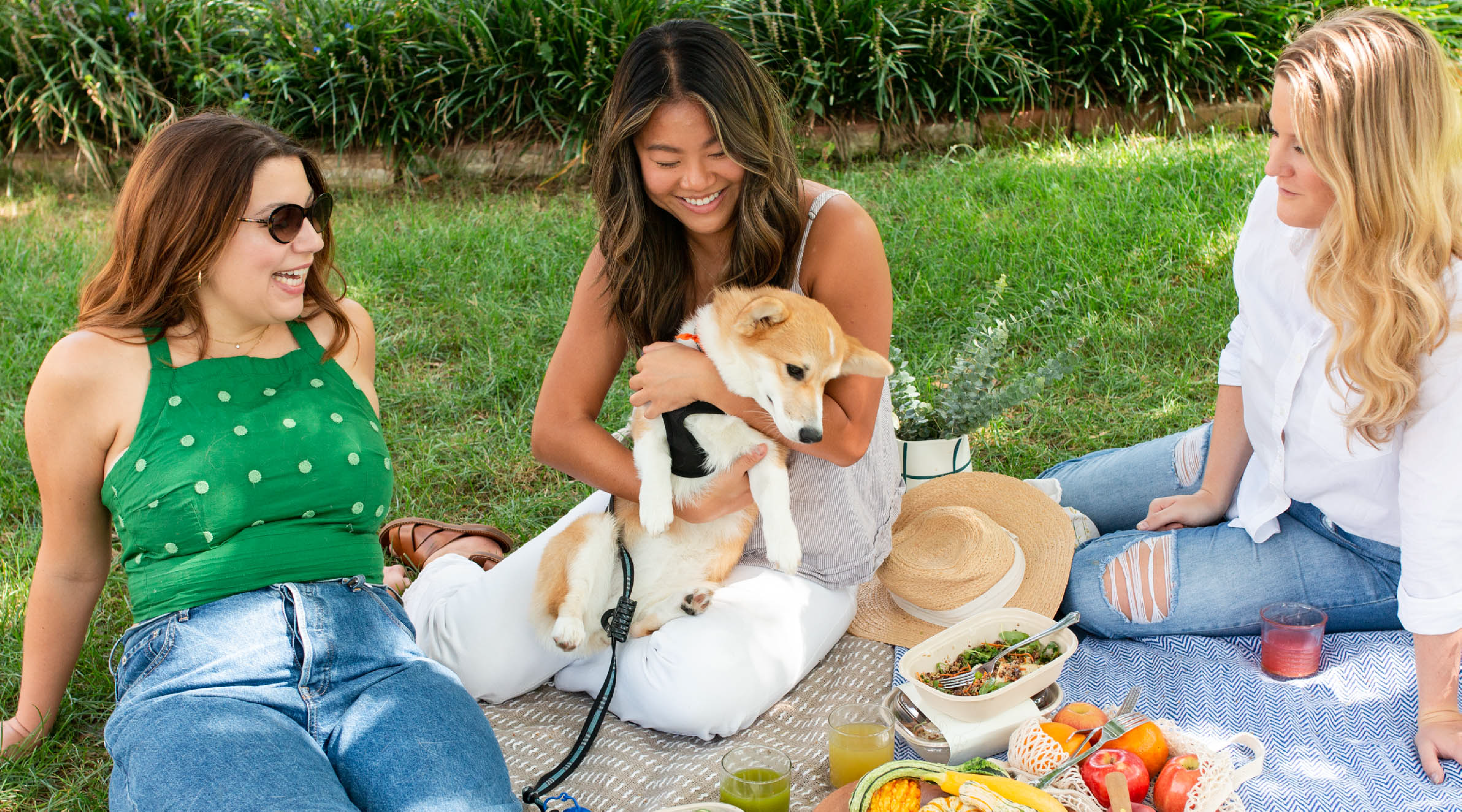 NEW CUSTOMER
How V+B Fits into Your Routine.
read more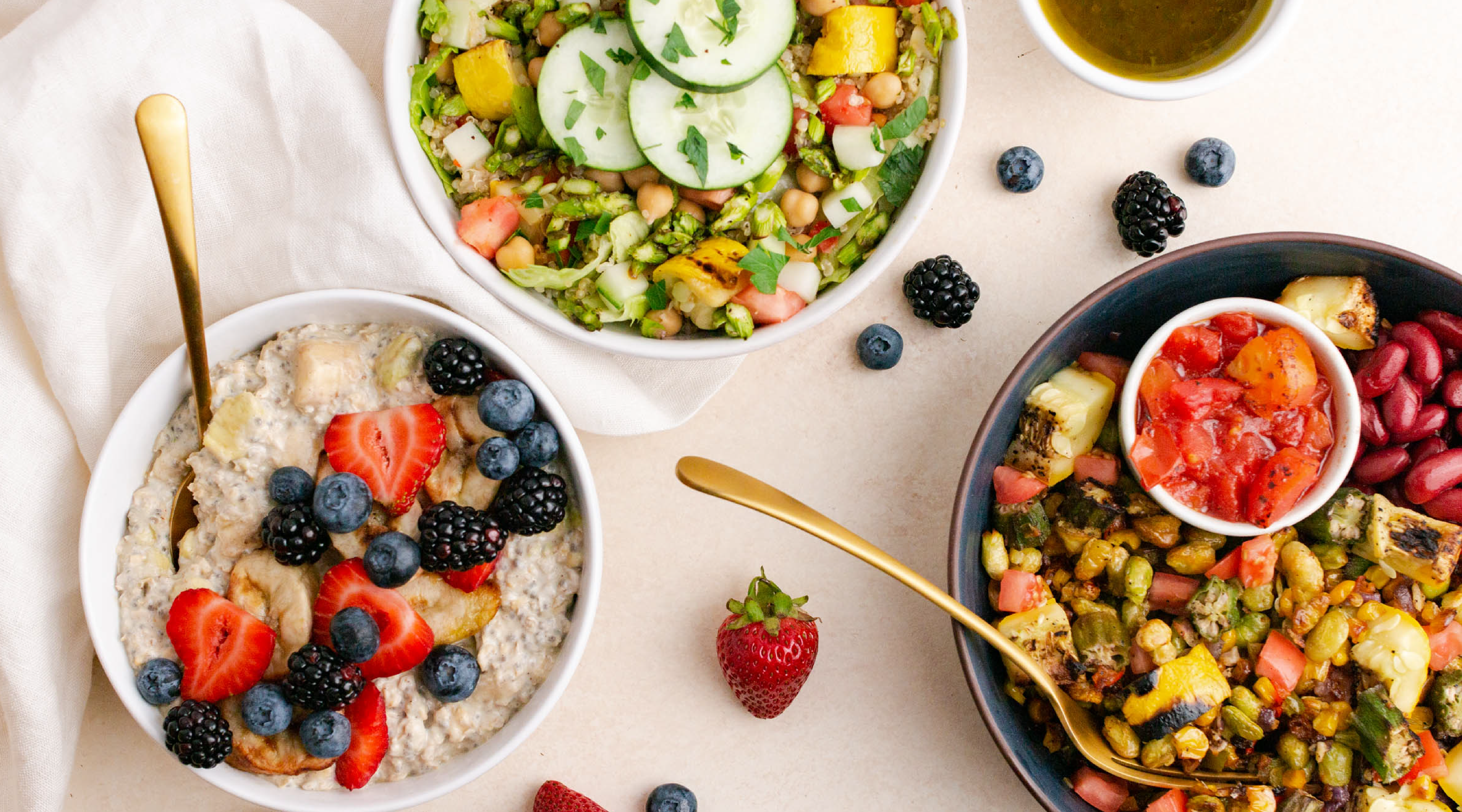 NEW CUSTOMER
Meal Delivery For Your Routine
read more
read more
about
the experience.
there are countless meal moments in our everyday lives - what to eat,
what to avoid , how much time is available. we're here to make it all easier. learn more.