Learn More
With all the present-buying and holiday prepping you've had to do, let us help take care of the food with three nourishing and delicious sides. Stay cozy and happy eating!
About
Three vegan and gluten-free friendly sides for the holidays. Heat them up in the pan (drizzle a little oil, medium-high heat for 5-7 mins, stir every so often) or in the oven (pre-heat to 350º, leave in oven for 6-8 mins).
Schedule
Holiday sides will be delivered on Friday, December 22 or Sunday, December 24. Please submit orders by December 20.
Add to Cart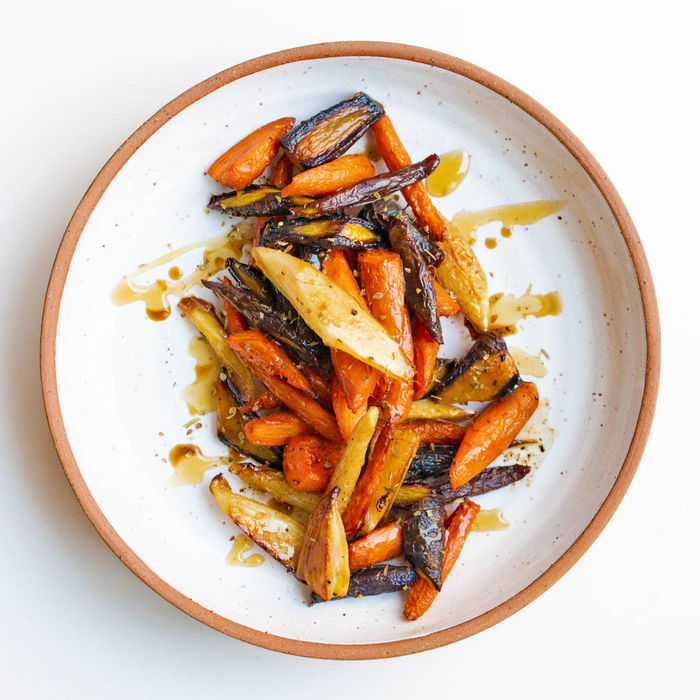 V+B gift Subscriptions
chef inspired, dietitian approved, thoughtfully prepared meals.

customize your gift below.
psst. special treats included, just for you.
zip code checker
Enter the zip code of the lucky gift recipient